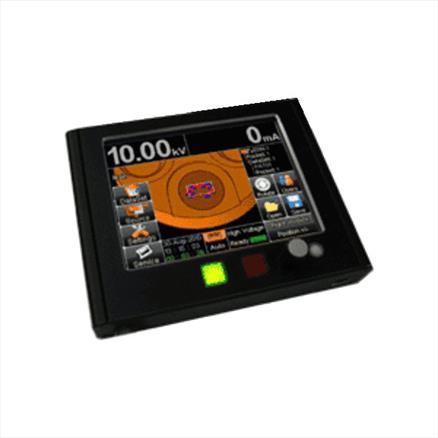 BeamTrek™ HV Controller
The BeamTrek all-in-one controller features a unique touch screen remote control for intuitive operation of magnet deflection, electron emission, and pocket rotation. Its main feature is the deflection control of the electron beam, which enables various setting possibilities for beam guidance.​
The BeamTrek controller is designed for use with the BeamTek WARP series of high voltage power supplies.
​